Welcome to Mountain Carpet Cleaning
We are your local Hampshire Carpet & Upholstery cleaning specialists
---
Mountain Carpet Cleaning is a small but very capable cleaning company, providing rug, carpet, upholstery and hard floor cleaning services.
We undertake commercial and domestic carpet and rug cleaning. We also have a specially made rug spa to allow us to clean your rug so thoroughly, it will look like new. We will even pick up your rug and deliver it back to you within a 25mile radius.
Or of course you can just bring it to us.
We are committed to providing a friendly, professional, reliable service and also to maintain a great reputation that we can be proud of.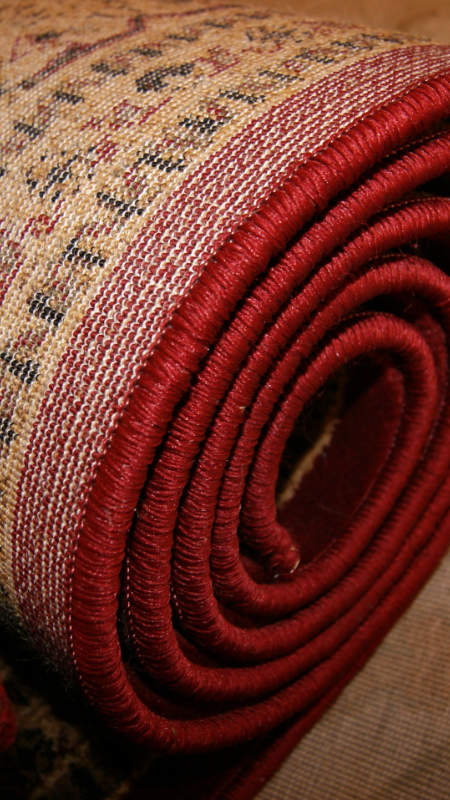 Check us out on
We have made our very own video channel so you can see how we work and the results we can achieve.
Our surprisingly satisfying cleaning videos are a great way watch the whole cleaning process. They're also pretty relaxing! We would love it if you gave us a like & subscribe if you found the videos helpful.